About
Leonard Properties SA (LP) is a company specialized in luxury real estate in Geneva. LP actually have 11 fixed collaborators distributed in 3 departments :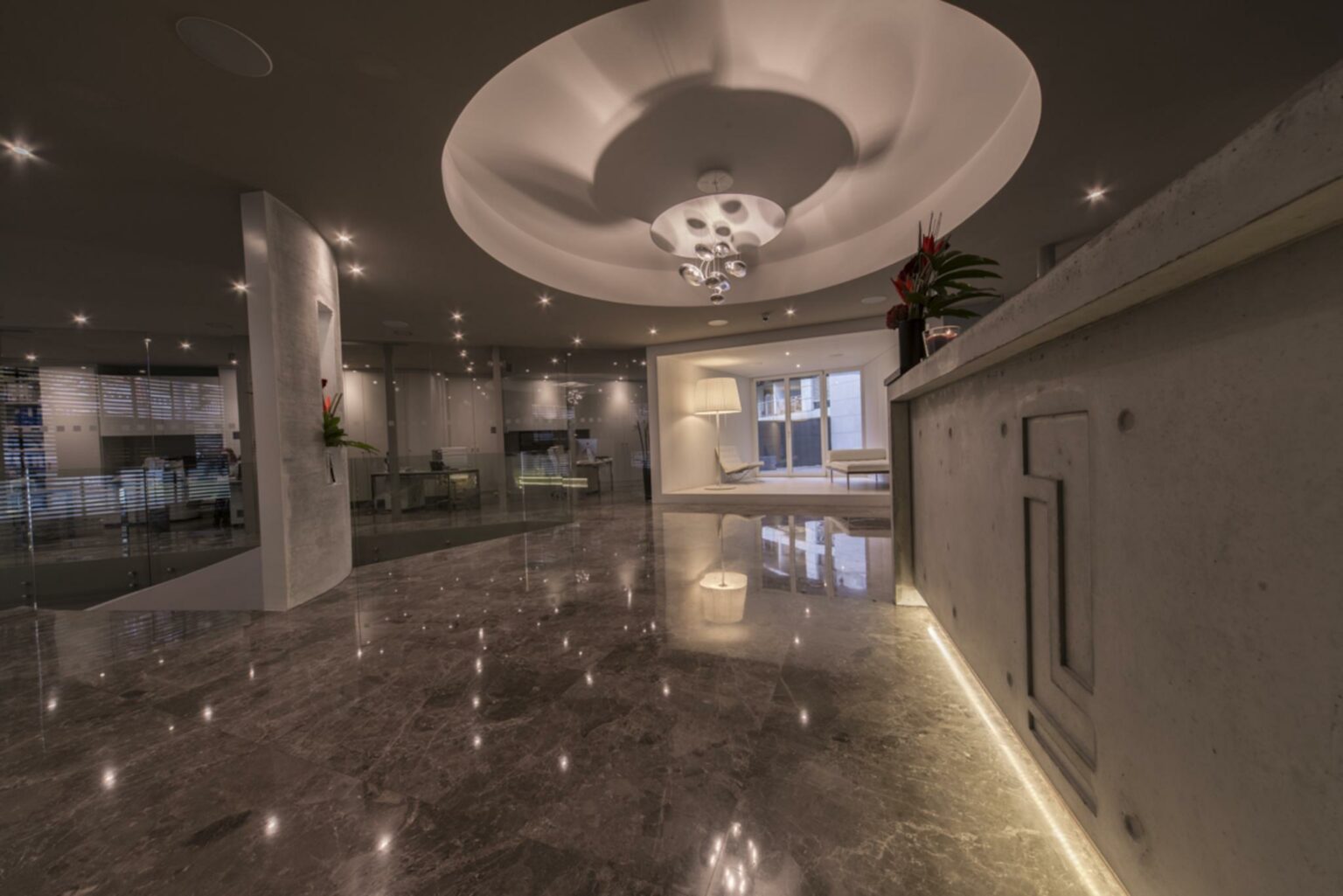 Live Elegantly
Our showroom of 450m2 in Champel allows us to emphasize the properties entrusted by the owners and to receive our customers discreetly in private lounges. Our multilingual advisers, all did an official real estate internship at the IEI or USPI.
Penthouses in town, master properties in Vandoeuvres, houses with lake view in Cologny, waterfront properties, or private mansion in Old Town are the type of exceptional properties that we are looking for or build for our clients. The society "Espace Wider" presents at LP a permanent exhibition of stone floors, stones, kitchens, dressing rooms and other elements to personalize your future property.
Our new luxury development in Malagnou :: The Ivy
Contact us
Phone
Tel: +41 22 301 7001
Address
Avenue de Champel 31
1206 Genève
Suisse